What will happen to my cryptocurrency stash when I die?
Now that euphoria about cryptocurrency is settling in India people are asking the right questions like how to I track my trades, how to keep track of realised and unrealised gains and what will happen to my crypto stash once I die. I have already answered two of the questions and here is the post for the third question.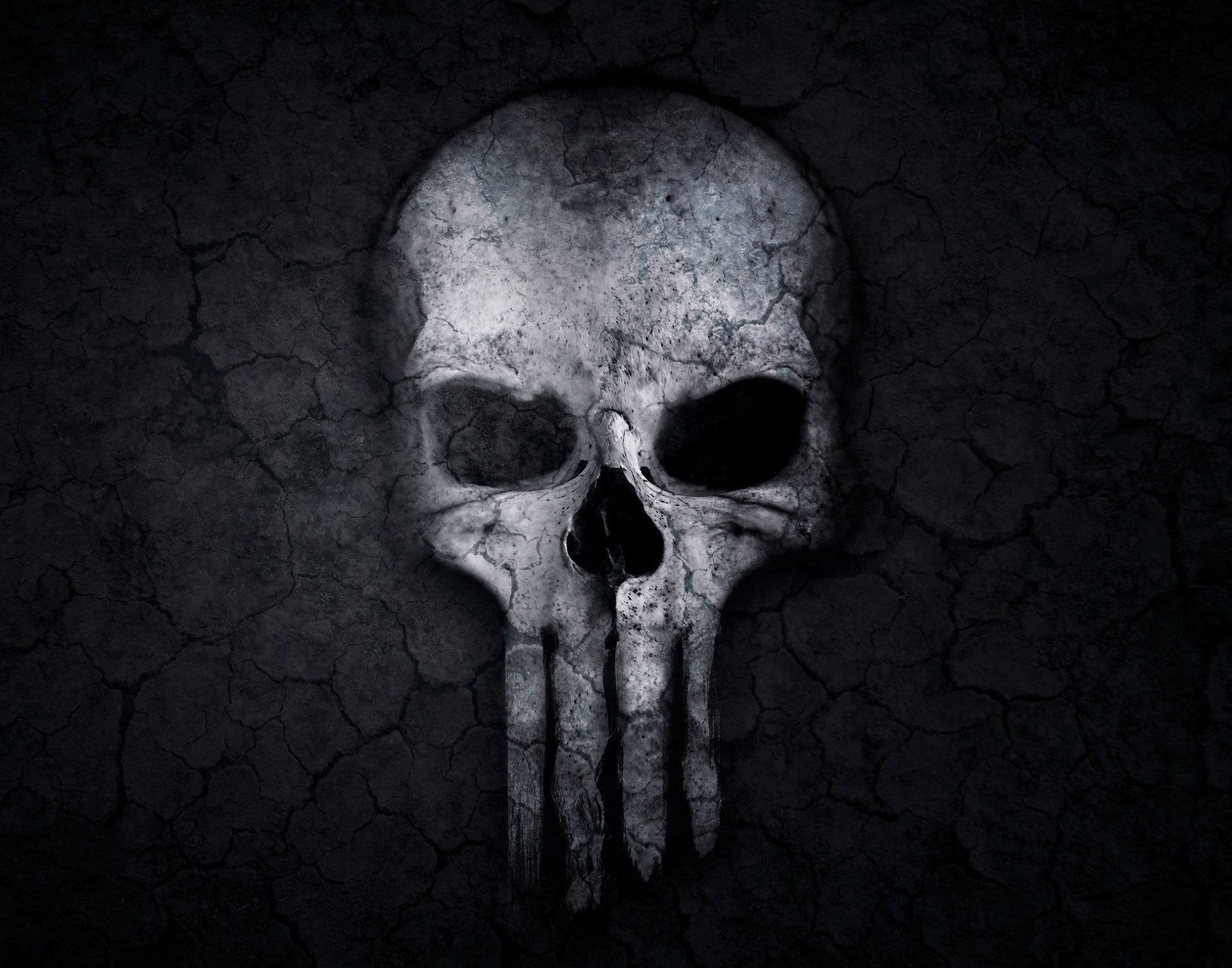 If you are comfortable with safeguarding your private keys then move all your stash to paper/cold wallets. Keep a private key copy handy so that only you know where it is and only you can access. Keep one copy of the private key in a safety locker provided by a bank. In your death will make sure to add the details of safety locker and mention that the contents of the locker will be passed on to your next of kin. When you are alive make sure that you give your next of kin basic knowledge about Cryptos and portfoilo, so that they can atleast check how valuable your portfoilo is and what they are inheriting from you.
I wish there was a company which actually addressed this issue. Imagine service where you could mention that next of kin's bitcoin/ether address to which all your stash will be transferred. There could be some form consensus where some proof of death needs to be uploaded to the system, a group of pre-approved people should confirm in addition to some government agency account for the transfer to be validated. After all this is what smart contracts are supposed to be for right? If you already know of an ICO which does this do let me know and I will invest in it right away.